(Re)Discover LMDW creations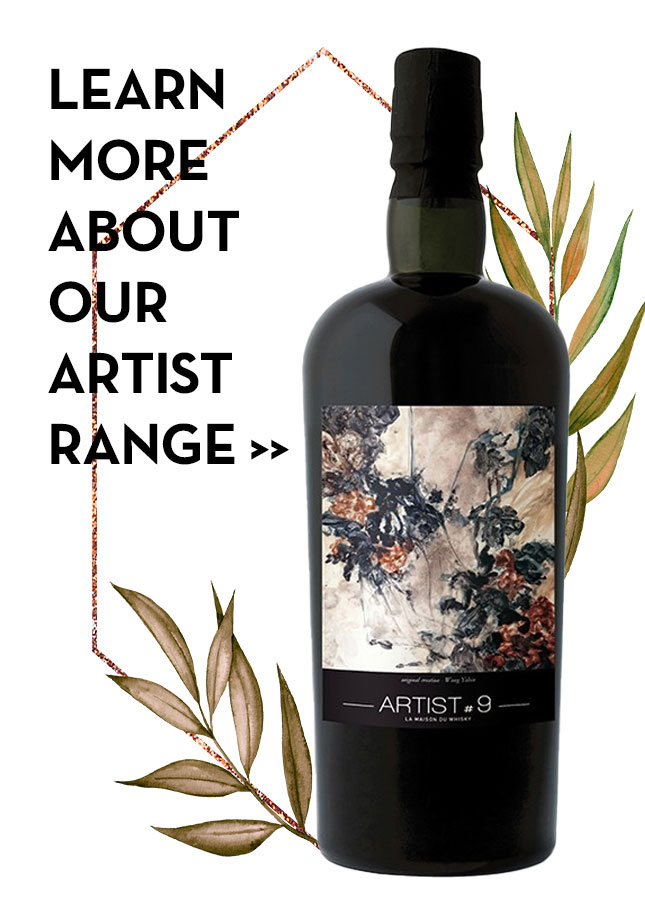 This iconic LMDW range baptised 'Artist' is an exploration of cosmopolitan & contemporary styles, drawing inspiration from bottles from the 60s & 70s.
Explore Artist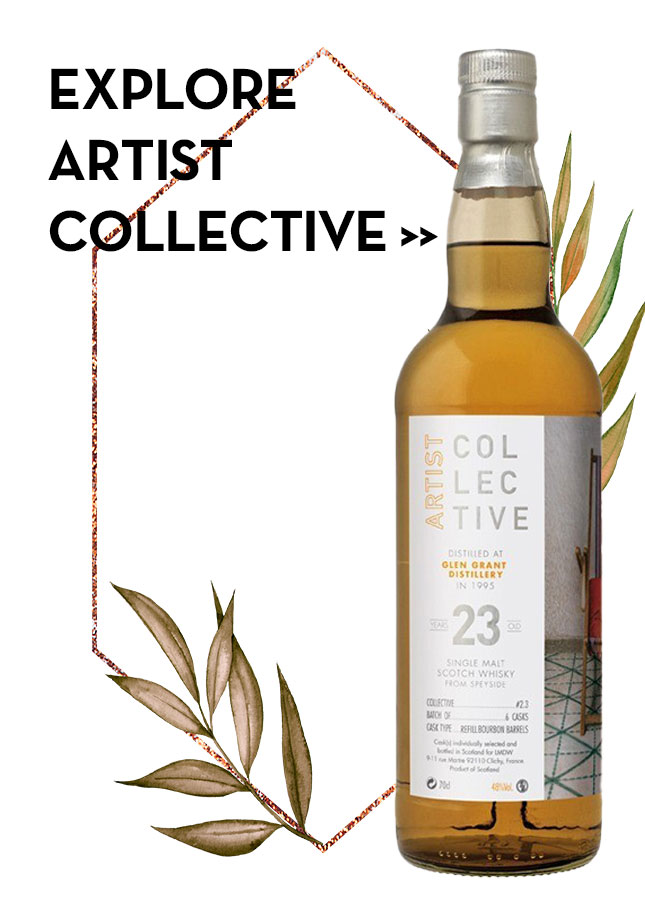 Within LMDW Creations, each release features a contemporary artist, drawing on their own personal experiences echoing the essences of the spirits.
Explore Collective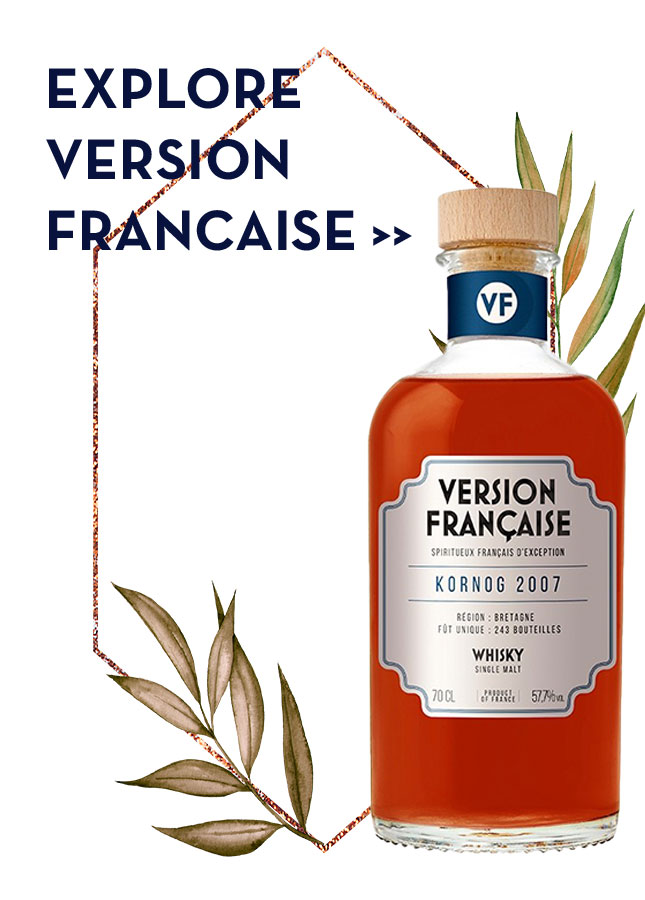 One of the newest LMDW creations, Version Francaise is the very first range of independent bottlings in the world, composed exclusively of French spirits.
Explore Version Française
TRANSCONTINENTAL RUM LINE
TCRL is inspired by the historic Rum Casks journeys between the New World and the Old Continent. With complete transparency, all TCRL rums have been aged in tropical & continental climates.
Explore TCRL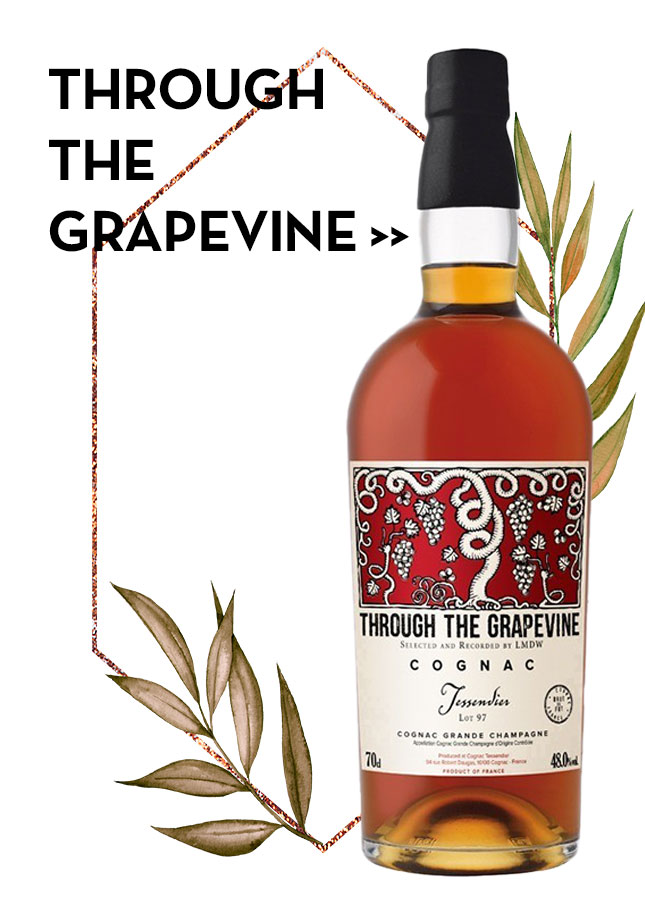 A selection of casks and exclusive small batches of cognac, selected directly from passionate producers, each with their own know-how, pledge of quality and unique products.
Explore TTG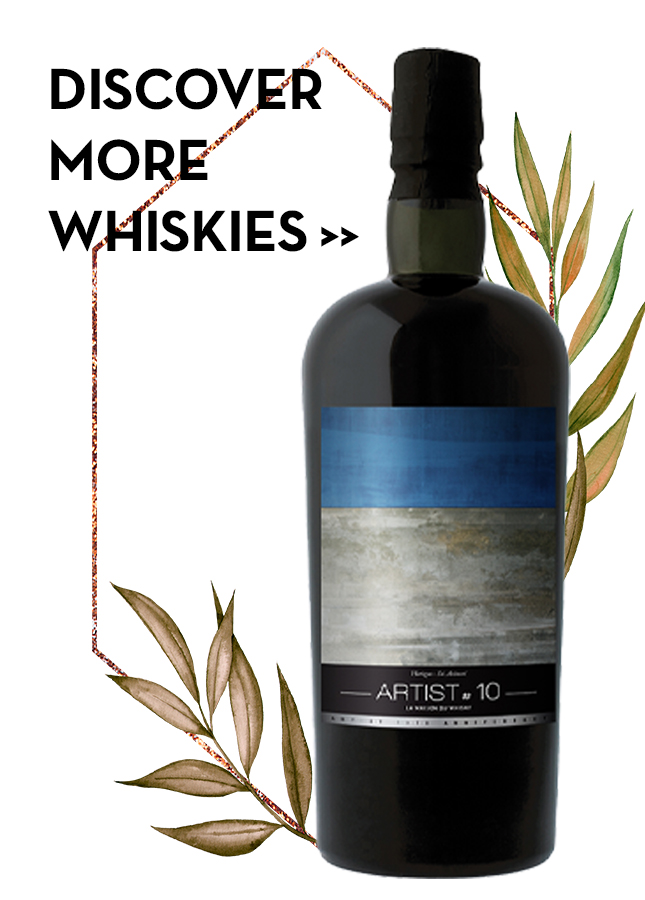 For 25 years, we travel the world selecting exceptional spirits for our Catalogue Creation, limited editions bottled exclusively for La Maison du Whisky. Discover the world's greatest gems from our Catalogue 2021.
Explore Catalogue 2021