Available soon @ La Maison du Whisky Singapore
G&M REVEALS THE WORLD'S OLDEST
SINGLE MALT SCOTCH WHISKY
DESIGNED BY ACCLAIMED ARCHITECT SIR DAVID ADJAYE OBE
REGISTER INTEREST TO PURCHASE
On 3rd February 1940 in a quiet corner in the north of Scotland, George Urquhart and his father, John, had the extraordinary foresight and vision to lay down spirit from Glenlivet Distillery in a bespoke Gordon & MacPhail cask to be enjoyed by future generations.
On 5th February 2020, leaning on the unique skill and experience acquired by over more than 125 years, the decision was taken to finally bottle the cask's precious out-turn of 250 decanters.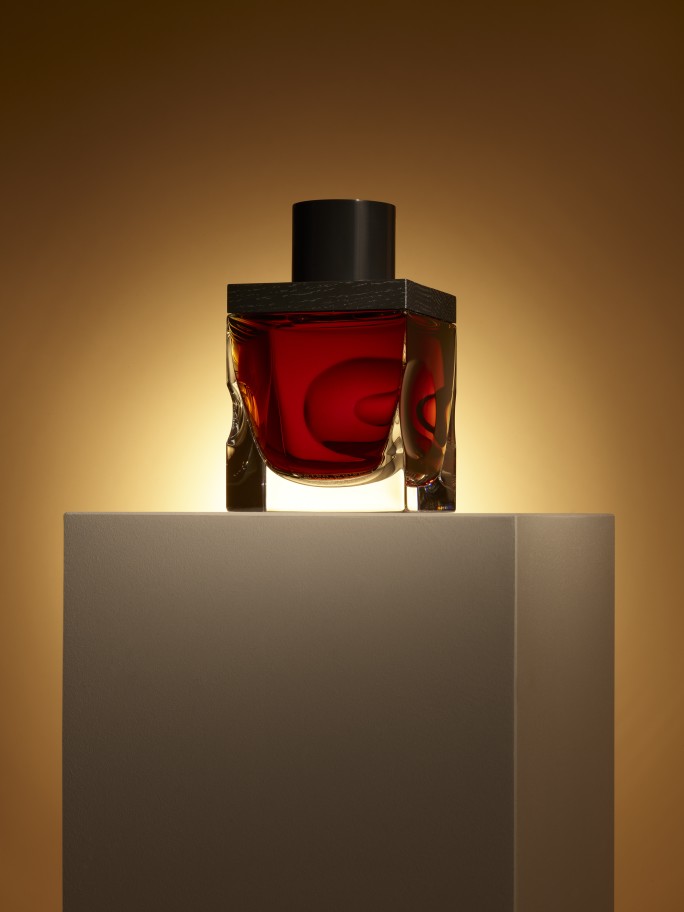 Glenlivet 80 Years Old Single Malt, 44.9% ABV
Distilled 3 February 1940, bottled 5 February 2020
Cask No #340, First fill Sherry butt
Appearance: Deep umber with magenta lights; old polished rosewood.
Aroma: A complex, mellow nose-feel, still vivacious after all these years. Top notes of almond oil, scented hand-soap, backed by sandalwood and gorse flowers on a warm day. A whiff of peat-smoke in the empty glass.
Palate: An oily texture, and lightly sweet to start (dates, salted plums, figs), drying elegantly (traces of dry Oloroso Sherry), towards a lengthy menthol finish. Drop of water increases spiciness.
Summary: Vibrant and wholly satisfying. One of the finest malts I have ever encountered.
REGISTER INTEREST TO PURCHASE
The name 'Generations' signifies the many decades these whiskies have been left to mature and the generations of family ownership of Gordon & MacPhail.
Gordon & MacPhail's Generations range presents some of the longest-matured single malt Scotch whisky ever to be bottled representing iconic moments of Scotland's liquid history. Previous 'Generations' releases include: Generations 70 Years Old from Mortlach Distillery; Generations 70 Years Old from Glenlivet Distillery; Generations 70 Years Old from Glenlivet Distillery (release two); Generations 75 Years Old from Mortlach Distillery.
DISCOVER G&M RANGES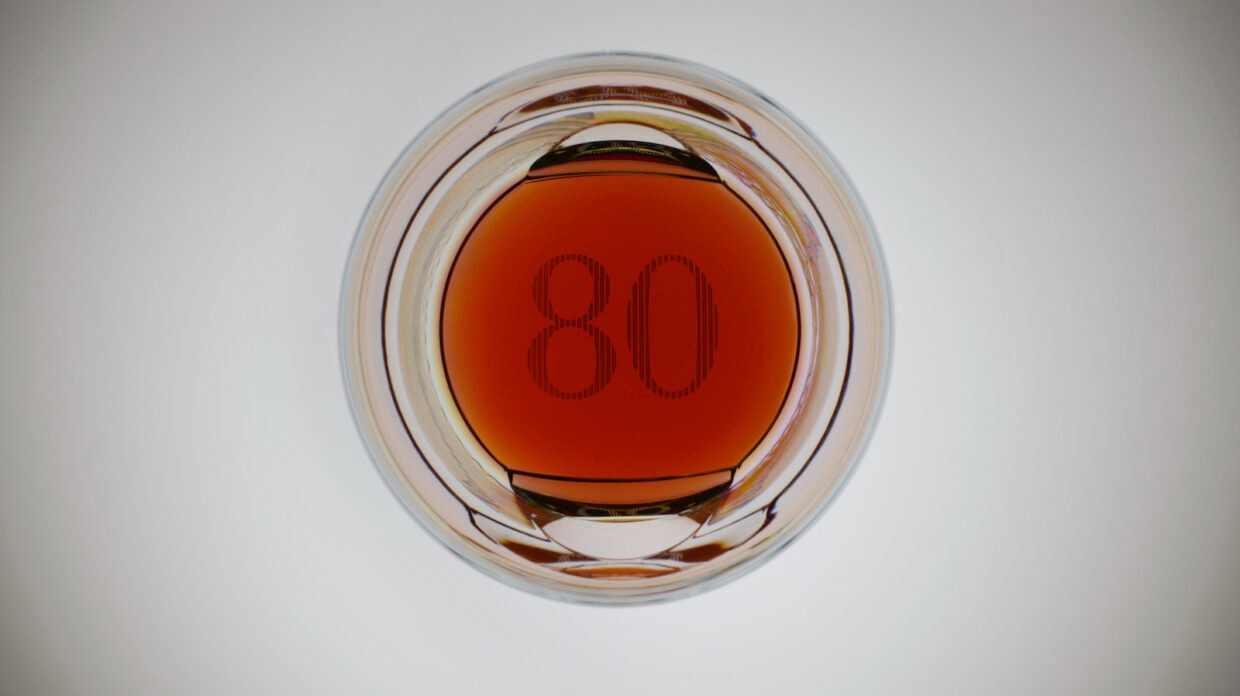 REGISTER INTEREST
to purchase the world's oldest single malt scotch whisky (subject to availability)
"*" indicates required fields
The Pier@Robertson Quay
80 Mohamed Sultan Road, #01-10Singapore 239013
Retail Open Daily
2pm – 10pm
NB: Please note that our bar is closed per accordance with Government COVID guidelines. The shop remains open and our team will be able to assist you.