IB stands for Independent Bottlers.
Independent Bottlers buy casks of whiskies from distilleries and bottle them themselves under their own brand.
They do not distill their own expressions, and they do not age (give or take a few exceptions to this rule; ie: G&M)

For over 125 years, Gordon & MacPhail has been driven by a simple mission: to create single malt whisky of exceptional quality.
In 2020, Gordon & MacPhail celebrated its 125th anniversary.
From a grocery store in Scotland, to one of the oldest Independent Bottlers in the world; since 1895, G&M has been trusted with new-make spirit from over 100 Scottish distilleries. An accolade not many have.
G&M's expertise in cask curation allows them to consistently deliver their range of perfectly balanced whiskies which will only carry the G&M name when four generations of experience deems them ready.
G&M fulfilled a lifelong family dream when they acquired Benromach Distillery in 1993.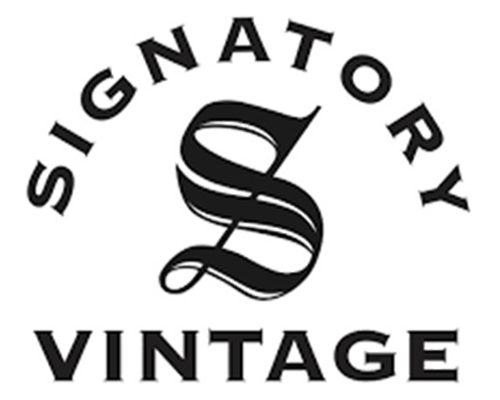 While Signatory Vintage cannot claim to be the oldest in Scotland, it is still one of the foremost amongst connoisseurs of Scotch whiskies.
Signatory Vintage is best known for its Un-Chillfiltered Collection, as well as its Cask Strength Collection, that offers the chance for all to enjoy whisky in its most natural form. 
Signatory Vintage is also one of the first Independent Bottlers to acquire a distillery, and now offers a growing number of expressions of one of the most artisanal single malts available, bottled under a un-peated (Edradour) and peated (Ballechin) range.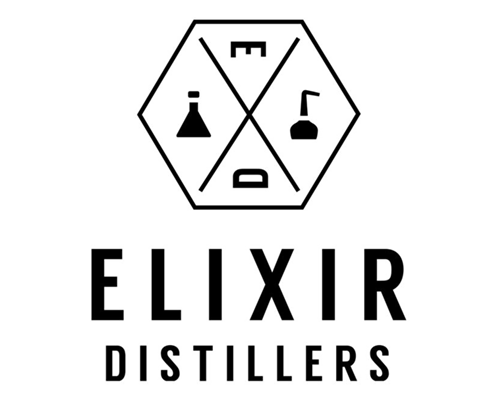 Elixir Distillers is a creator, blender and bottler of fine spirits.
Their core brands are Port Askaig, Elements of Islay, Single Malts of Scotland and Black Tot.
Our IB exploration focuses on their Single Malts of Scotland, and Elements of Islay range.

NECTAR OF THE DAILY DRAMS
The Nectar of the Daily Drams range was born from a passion for Scottish single malts shared by two great whisky connoisseurs, Mario Groteklaes and Jan Broekmans (who founded the Belgium company, The Nectar, in 2006).
Young and old single malts stand side by side in this range, whether from well-known distilleries or not.