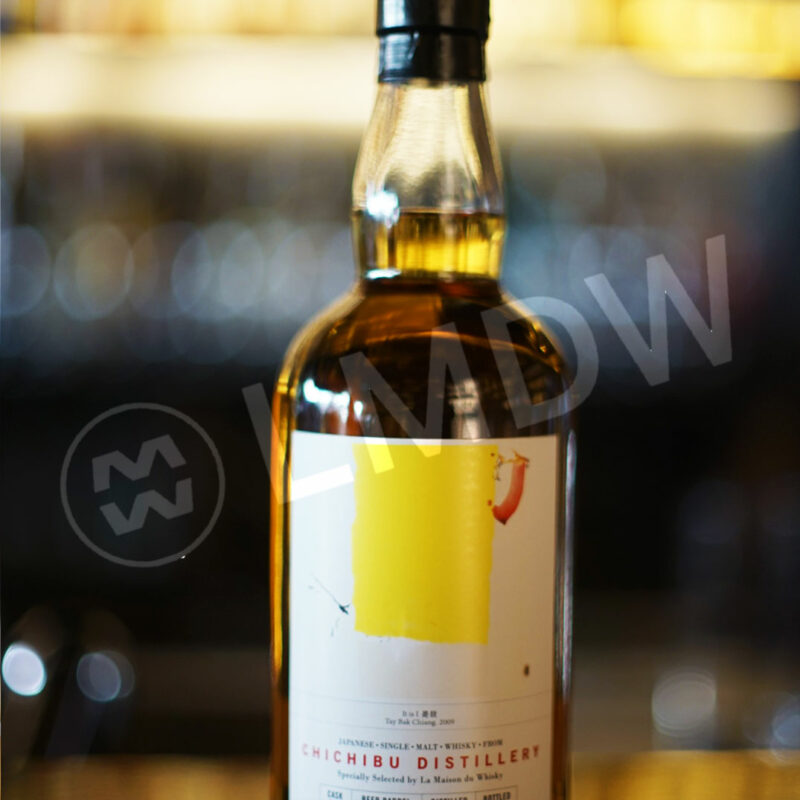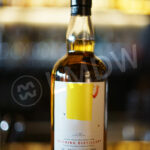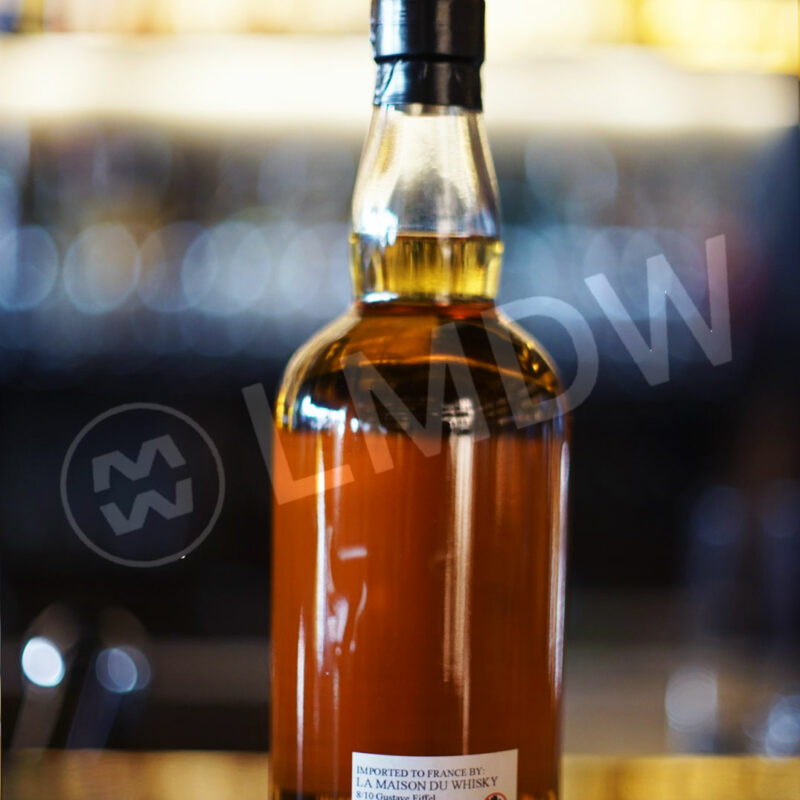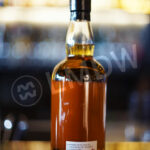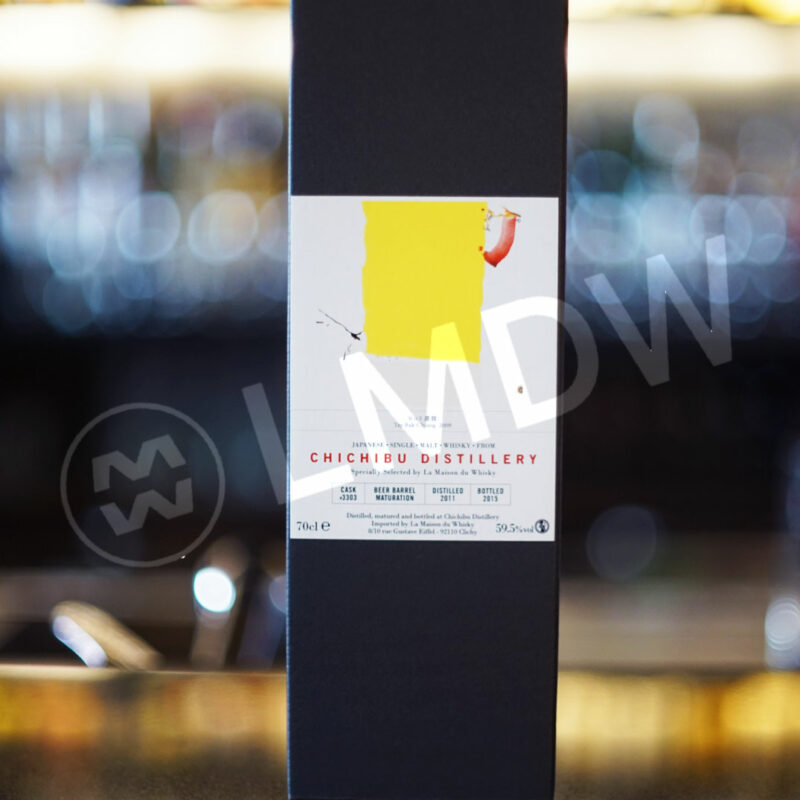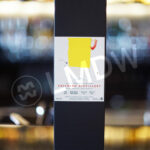 CHICHIBU 2011 Beer Barrel Tay Bak Chiang #2
$2,980.00
Bottles from The Collectors Selection are not available for delivery.
We strongly advise self pick-up from shop.
Ichiro Akuto, the true magician that he is, always enjoys surprising the taster.
In fact, he probably begins by surprising himself.
In any case, one thing is sure, his beer-barrel-aged Chichibu will join the ranks of the many other Chichibus already in the whisky hall of fame.
The tasting notes given here, though they describe a hugely developed malt, are only one reflection of an aromatic and gustatory palette that is so varied it would be worthy of a stained glass window by the figurative painter Alfred Manessier.
Out of stock
Additional Information
| | |
| --- | --- |
| Weight | 1.250 kg |
| Volume | |
| Degree | |
| Origin country | |
| Origin region | |
| Distillery | |
| Merchant bottler | |
| pa_vintage | 2011 |
| Packaging | |
| Age | |
| EAN | |