Welcome to your Whisky Degustation box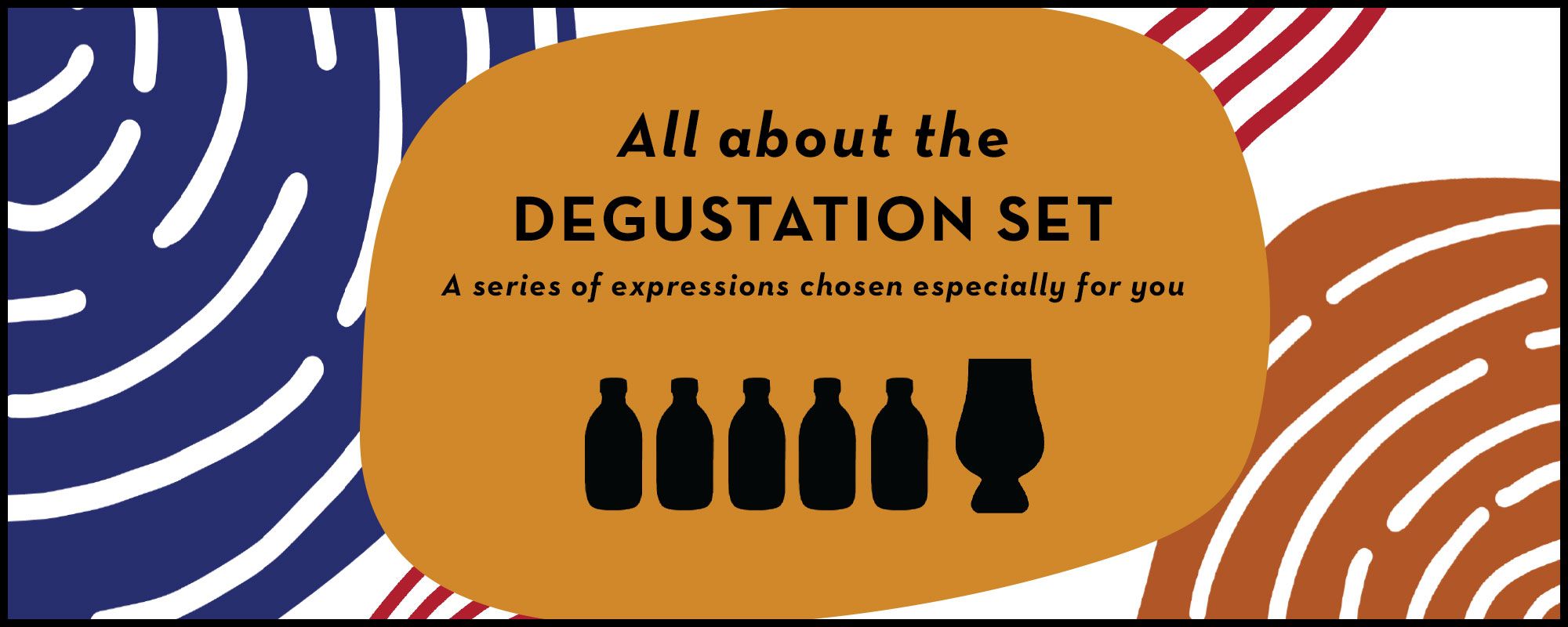 1) DAFTMILL 2007 Winter Release Batch 3
We're kicking off this Degustation set with a Daftmill (Asia release).
Daftmill is 1 of 9 distilleries currently available in the Lowlands, and also one of Scotland's smallest production with an average of 100 casks a year.
This 13 year old bottle of Daftmill at 46% is an interesting starter, mild yet still rich in fruits and vanilla. This winter batch release 3 is also unique to the Asian market.
2) CHICHIBU 2020 French Connections
Following the Daftmill is the cult-favourite, Chichibu.
This year's Paris Edition, bottled for Whisky Live Paris and La Maison du Whisky France, is an estimate of 7 years old. Made from a batch of 8 casks.
This year's Paris Edition is bottled at 52.8% abv and observed to be more aromatic, and decently wine-forward compared to it's predecessor.
3) BENRINNES Aged 15 Years Artist #10
Bottled for the Artist range's 10th anniversary; this BENRINNES Aged 15 Years from the Artist range is a poignant middle point.
A Single Cask sherry-butt-finish, bottled at 55.9% abv, this is the crescendo in our tasting. Expect something powerful and aggressive, yet fruity and rich. A delicate power play full of exotic fruits.
A gorgeous centerpiece in this degustation set.
4) LINKWOOD 13 Years Old 2006 Collective 4.0
Following the crescendo, is a light slide progression into a fruity Linkwood from the Artist Collective.
Created to be the "younger sibling" of the Artist Range, this Linkwood from the 4th Artist Collective release is a typical "sherry bomb" expression.
Immediately, hints of sweet ripe fruits accost the senses, accompanied by floral notes of lavender. Perfectly nuanced; at a spicy 58.1% abv, delivering an oily, long-lasting body.
5) CAOL ILA 17 Years Old 2002 French Connections G&M
Finally, we end the degustation with a very unique single cask aged molasses expression, specially bottled for LMDW's French Connections.
This beauty was aged in Limousin oak barrel, so you can expect a slightly different style of rum compared to the previous four.
Big in flavours, yet slightly funky… Now, this is a masterpiece aptly named "Savoir Faire". If you know, you know. And this rum knows.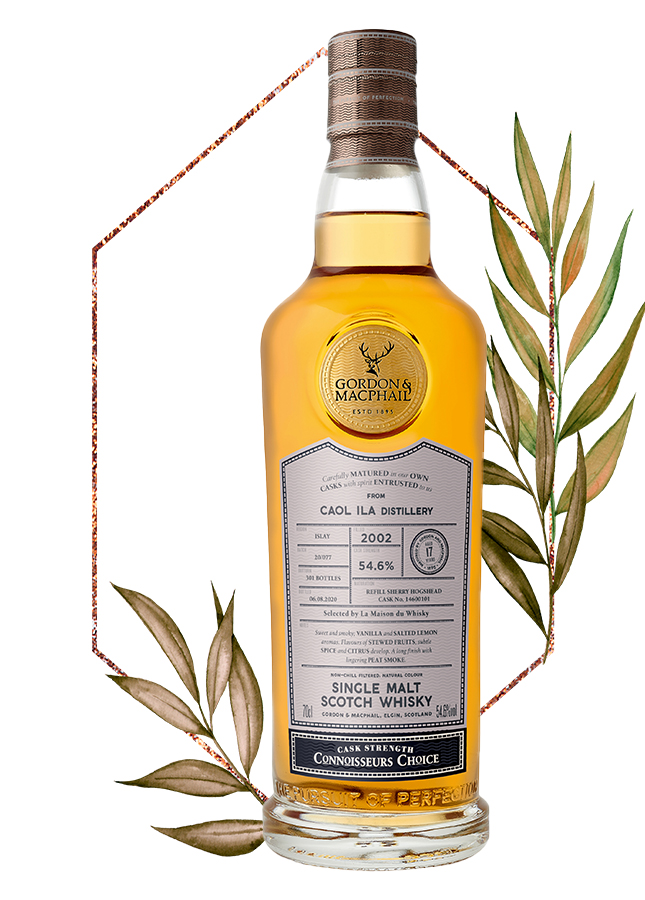 CAOL ILA 17 Years Old 2002 French Connections G&M